Sichuan Tianfu New Area management committee visited ROSO Energy Technology Chengdu Co.,Ltd. for investigation and research
Release Time: 2020-07-20 17:25:57
On July 29,2020, Mr.Cheng Rao, the deputy director of the Tianfu New Area Communist Party of working committee and management committee, Tianfu New Area development and economic operation administration,the Xinxing Town Street Office ,the property management department of Liandong u Valley and other department's leader came to ROSO to investigation and research. ROSO Chairman Thomas Tang, General Managers David Nie and Yong Lee received the visiting leaders.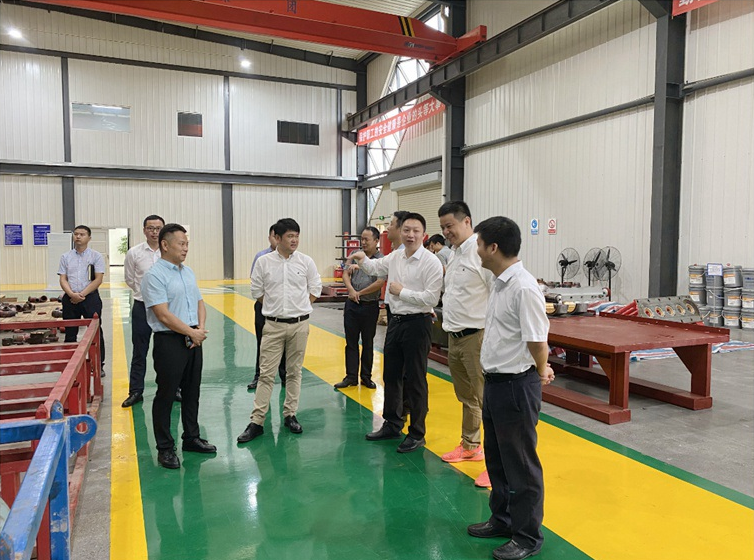 Chairman of ROSO Thomas Tang accompanied the leaders of Tianfu New Area Management Committee on site inspection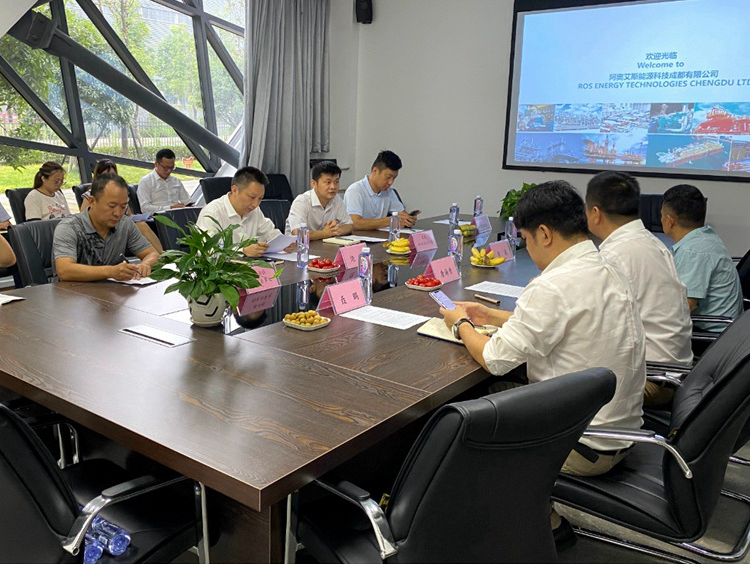 ROSO and Tianfu New Area delegation held the symposium
After visiting the workshop and understanding the production and operation situation, the delegation held a symposium presided over by Thomas Tang in the conference room. The leaders communicated and replied to our company's early feedback on topics such as enterprise needs and development. Director Rao pointed out that the zone must provide good services to meet the needs of enterprises, and create a high-quality industrial ecosystem. Thomas Tang expressed his gratitude for the assistance of relevant departments and expressed that the development of enterprises cannot be achieved without local support and layout. He hoped that Tianfu New Area would continue to pay attention to ROSO and assist the development of enterprises.