Sichuan Tianfu New Area management committee visited ROSO Group
Release Time: 2020-05-25 11:14:27
On May 19, 2020, Mr.Cheng Rao, the deputy director of the Tianfu New Area Communist Party of working committee and management committee, Mr. Peng Luo, Deputy Director of Development and Economic Operation administration of Tianfu New Area, Mr. Liuhao Dai , Chairman of Chengdu Tiantou Industrial Investment Co., Ltd. and other leader visited the headquarters of ROSO Group in Shanghai for investigation and research. ROSO Chairman Thomas Tang, general manager Linda Chen and Yong Lee received the visiting leaders.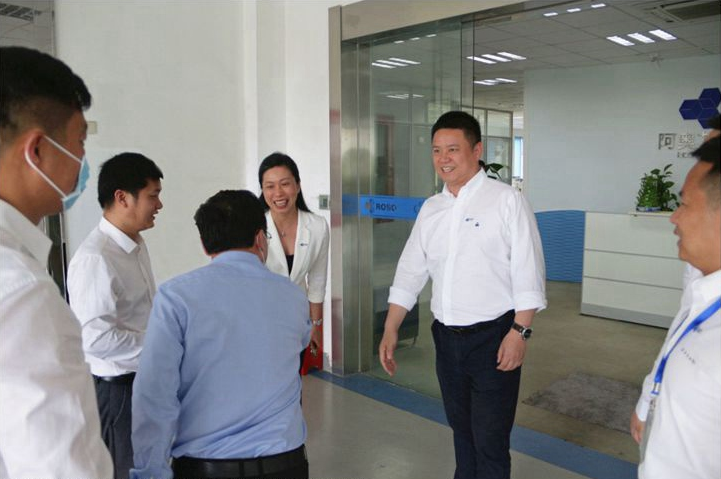 ROSO Group warmly welcomes the visiting delegation of Tianfu New Area Management Committee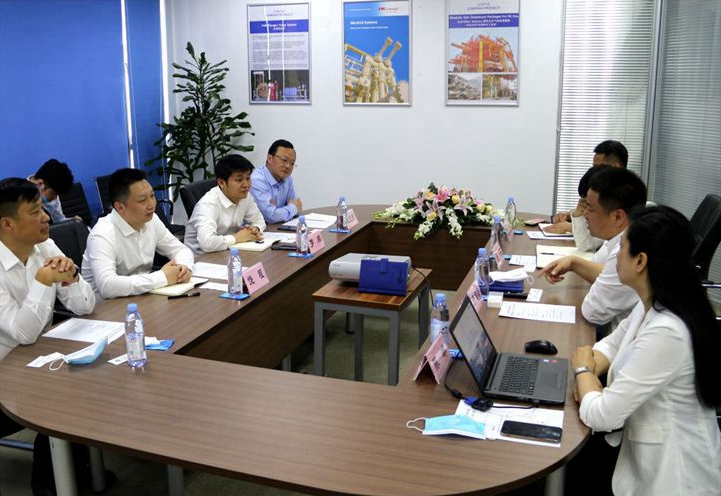 ROSO and Tianfu New Area delegation held the symposium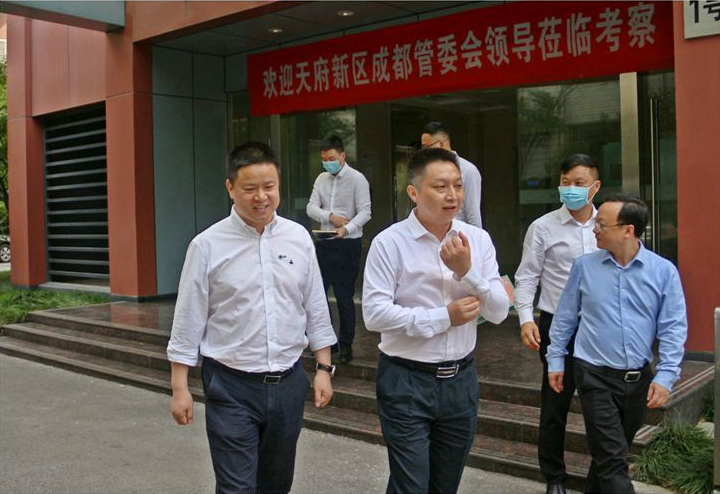 Chairman of ROSO Thomas Tang accompanied the leaders of Tianfu New Area Management Committee on site inspection
At the symposium, the two sides discussed topics such as the construction of the Southwest Regional Headquarters and corporate development. Thomas Tang spoke highly of Tianfu New Area and introduced ROSO in detail, explaining that the company follows the national energy strategy, relies on advanced technology and quality service to establish itself in China's oil-gas industry.
Director Rao expressed his sincere congratulations on the achievements made by ROSO. He said that their key work is to support and cultivate high-quality enterprises in various industries, and to strengthen departmental cooperation and promote the development strategy of ROSO effectively.
The delegation pointed out that China's current energy demand pressure is huge, and encourages ROSO to seize the development opportunities, achieve sustainable development and play a greater role.