Concentric building the future, tomorrow will be more wonderful ROSO Energy Technology 2020 Annual Conference
Release Time: 2021-01-22 13:04:01
The earth returns to spring,and everything is renewed.On January 20st 2021, ROSO energy technology 2020 annual conference was held grandly in W Hotel Chengdu.
All employees of ROSO energy technology Chengdu Co.,Ltd. and its subsidiaries attended the event.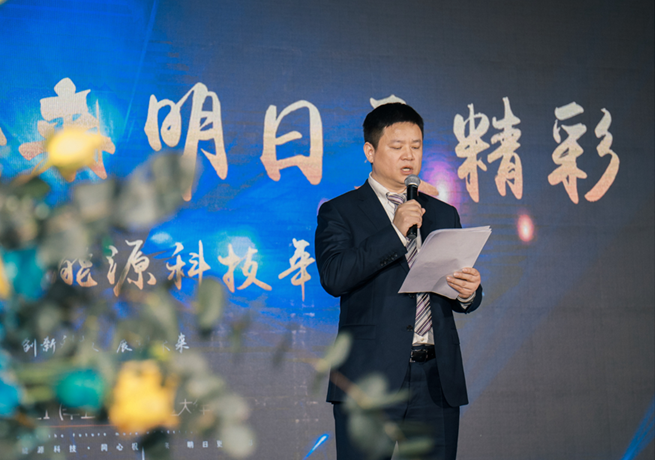 Mr. Thomas Tang, Chairman of the board,affirmed the achievements made by all the staff in the past year at the annual meeting.In the past year,we did not flinch and achieve results in the face of COVID-19 and enterprise transformation and development. The New Year means a new starting point and challange.In combination with the company strategic planning,Chairman Tang deployed the work in 2021 and encouraged everyone to creat better achievements.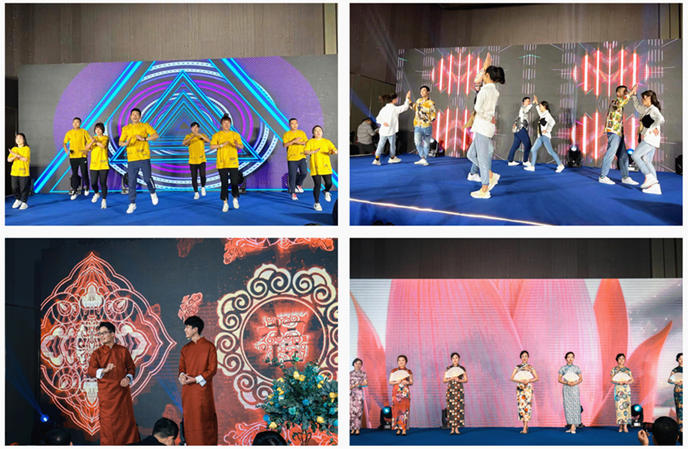 ROSO staff and invited guests gathered together to enjoy the performance choreographed by the staff. All programs were enthusiastic and passionate, showing everyone's positive spirit. At the same time, the conference honored the 2020 advanced employees, excellent employees, excellent teams and outstanding executives.
In 2021, all members of ROSO are full of beautiful heart and expectations. The development of the enterprise is closely related to every employee. We will stand at a new starting point and depicting a magnificent future together. We will work hard to press ahead.